Murray Weismer
---
Your results are shown further down the page.
e-Mail Me
---
I personally use and endorse the following products and services.
McAfee Limited Time Coupons!
AusLogic Speed Booster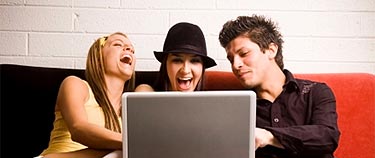 Very Cool Spyware-Free Desktop Weather program - tons of features - Wallpaper, Verbal reports, emailed warnings, more
Get your"Tushy Clean" by JusCuzz.
Very Cool New Product!! A real Tail Tickler!
This product has been personally tested for over four years and endorsed by our resident spicy foods over-eater. Get yours now!!! The most needed device in America! Now at a great price! Whenever I'm away from home, this is always at the top of the most missed list.
---
---
My Pages of Interest
IBM OS/2 WARP Utilities written by Murray Weismer
---

View My Guestbook
Sign My Guestbook


Webpage designed and maintained by Murray Weismer
---

---

Get 10% Cash Back with Paypal on CompUSA.com!
---